Enjoy your stay in an accommodation that is committed to a sustainable approach
Whether they have ecolabels, an internal programme or carry out individual actions, all these factors contribute to protecting the environment without compromising on the quality of their service.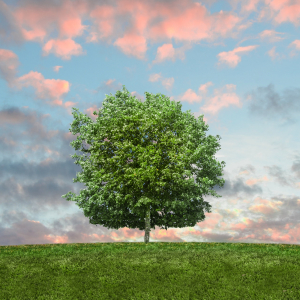 Check out the hotels with environmental certification, guaranteeing exacting measures are taken to limit the impacts of products and services on the...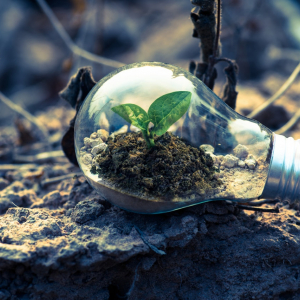 Check out the hotels meeting the standards set by the internal programmes put in place by their groups.