Partners involved in an environmentally responsible approach
Would you like to organise a 100% sustainable event? Consult the list of hotels that are Convention Bureau members and have chosen to make a commitment to the planet.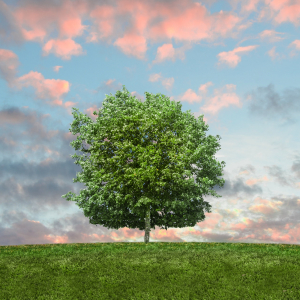 Check out the hotels with environmental certification, guaranteeing exacting measures are taken to limit the impacts of products and services on the...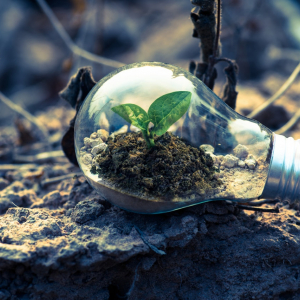 Check out the hotels meeting the standards set by the internal programmes put in place by their groups.
Check out the hotels that are taking individual actions and contributing to respecting the environment.