Events respectful of the planet and its inhabitants
We want to look after the planet, our city and the people who inhabit it. It is therefore important to give meaning to the term "sustainability" and back it up with concrete actions.
Many tourism professionals are beginning to include eco-responsibility in their mission statements. The Lyon Convention Bureau is keen to support event organisers in developing these more environmentally friendly practices, as well as a more human approach, and to help them take sustainability into account when planning a conference or meeting in Lyon.
Lyon now has many service providers in a position to cater for that demand.
We are keen to promote these eco-friendly local partners, and to share tips and tools aimed at increasing the number of sustainable events hosted in the city.
Together, we must move from being a throwaway society to a sustainable society.
The goal: for all of us to work together, to consume without excess and recycle without discarding.
Monday 24th September 2018 in Brussels, Lyon won the European Capital of Smart Tourism 2019 award granted by the European Union, a title it shares...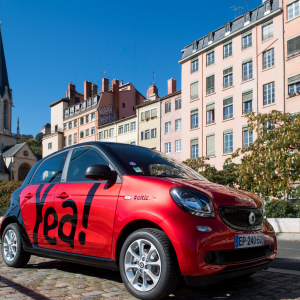 The Metropolis of Lyon has had for several years a goal of contributing to more sustainable development. In 1992, its urban ecology charter made it a...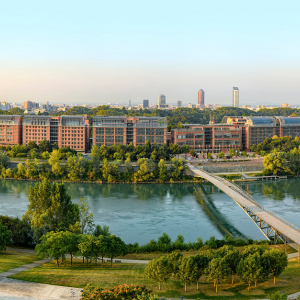 Whether it is a convention, an expo or just a straight meeting, all one-off events gathering the public at a single site have an environmental...