Creative Walks with priism.
Creative walks with emerging artists from Lyon. Let yourself be guided in small groups of explorers by the artist. Discover his inspiring places, be introduced to his art practice, co-create a piece of art with him, all while discovering the city in an inspiring way !
Last updated date : 03/05/2019
Past event
By reservation only.
Priism.
46 rue d'Anvers - 69007 Lyon 7ème
The artists have been carefully selected, from different disciplines : music, theater, photography, dance, literature ... They have carte blanche on the routes, neighborhoods and places they choose! It is a beautiful way to use creativity to unite teams of colleagues. Ready for exploration ?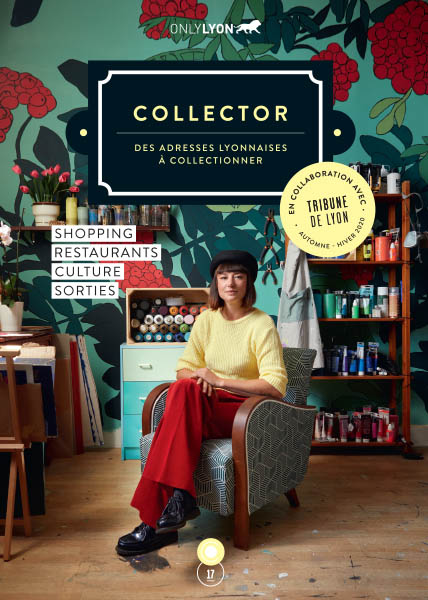 See more on this top tip in COLLECTOR
Collector's original visuals and voice have made it a big hit in Lyon. It offers locals a different view of their city: more modern, more urban, and even a little offbeat. In just a few years, this guide has become the repertoire of "places to be". It opens doors to somewhat secret worlds – just the way we like them in Lyon.
list Know more about Collector
Priism.
46 rue d'Anvers - 69007 Lyon 7ème